Helping young people talk about loneliness: a new campaign from Lonely Not Alone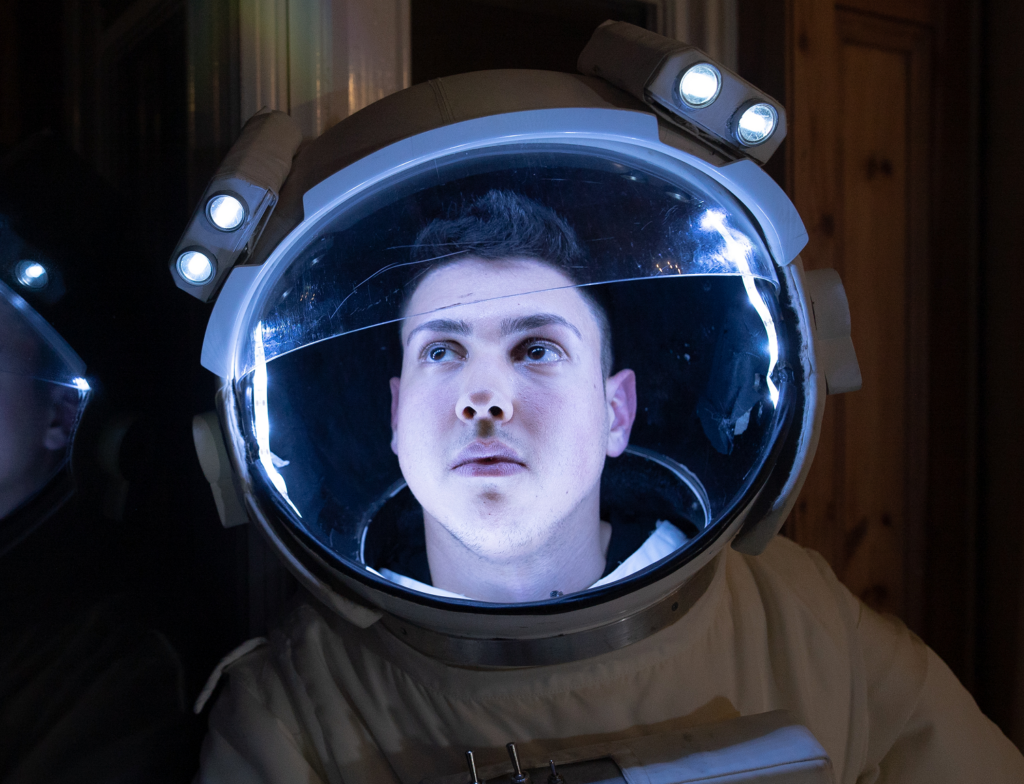 Nick Crofts, Co-op Foundation CEO tells us more about the launch of the Lonely Not Alone campaign and why the stigma of youth loneliness matters.
Introducing the Lonely Not Alone campaign
The Co-op Foundation is incredibly proud to announce the launch of our Lonely Not Alone campaign today, and we hope it helps young people all over the UK.
We create Lonely Not Alone in partnership with young people to tackle the stigma of youth loneliness. We want young people to feel more confident talking about the issue,  take steps to reduce their loneliness and support their own mental wellbeing.
This year's campaign is encouraging young people aged 25 and under to share the one small step that's helped them tackle loneliness on the Lonely Not Alone website. We hope that by sharing stories, young people will better understand loneliness, see they're not alone and find new ways to tackle the problem.
Check out our website today to read the first few submissions from our young co-designers and partners. We will gradually be adding more stories in the coming weeks. You might be lonely, but you're not alone.
A star-studded website
Co-op Foundation has been running Lonely Not Alone since 2019. This has built on our wider work to tackle youth loneliness, where we've awarded £6.5m of grants to local youth projects and helped to build networks and resources to support youth workers.
Our aim this year is to connect lonely young people through shared experiences.
To do this, we've rebuilt our website as a digital universe with young people's stories added as shining stars. Young people can scroll around the universe, click on stars and read about what it's like to be young and lonely. They can submit their own stories, too.
Anyone who submits a story will be added to a constellation that reflects their feelings of loneliness. Our Trailblazing Unicorn constellation is actually Pegasus if you look out at the sky tonight. It will soon be full of stories from young people who are lonely because they feel different from their peers.
Supporting mental wellbeing
Research we shared last month showed the importance of tackling youth loneliness. We found that there are currently 1.9m chronically lonely young people in the UK – 400,000 more than a year ago. Of these, 85% say loneliness negatively affects their mental wellbeing and 70% say it makes them less able to perform well in work or school.
Lonely Not Alone can help tackle this alongside the Co-op's own work promoting better mental wellbeing as part of its vision of Co-operating for a Fairer World.I hope young people are able to visit Lonely Not Alone in the coming days to read stories from their peers and potentially add their own
Talking about loneliness may feel like a small step but it's actually a giant leap. The universe goes on forever. Loneliness doesn't have to.
Sign up to the Co-op Foundation blog to find out more about what we're doing to help people challenge inequality and co-operate for change so they can share a fairer future.