Left out of Life: Sense's latest campaign to tackle loneliness among disabled people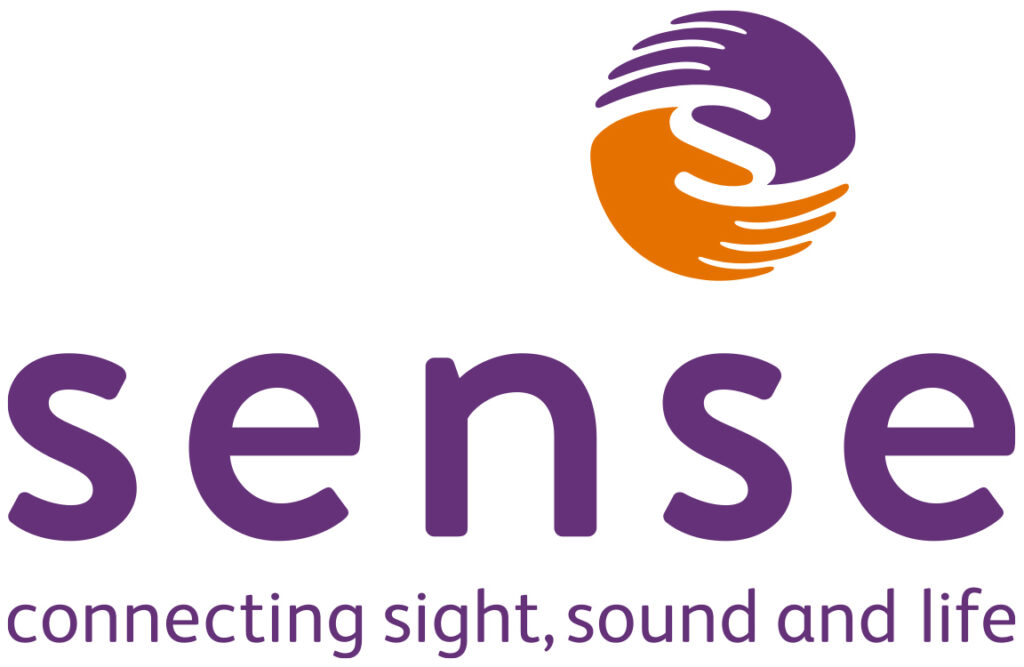 Hub member Lizzie Green, Campaign Manager at Sense, talks about the charity's latest campaign and how we can all play a part in making our communities more inclusive and welcoming for disabled people.
The 'Left out of Life' campaign
The past year has been incredibly tough for everyone, but for disabled people the impact has been particularly severe. The pandemic has exacerbated many of the barriers disabled people face and even before the pandemic, a third of disabled people had less than an hour's interaction with someone else, each day.
At Sense we believe that no one should be left out of life. That's why earlier this year we launched our Left Out of Life campaign – calling for greater support for disabled people, and for communities to come together to become more inclusive, welcoming spaces for disabled people.
Natalie (age 38) is a young mum and has Usher syndrome – a condition that means she is deaf and visually impaired. Natalie has been sharing her own experience and tips on how we can all work together to tackle loneliness among disabled people:
"The causes of loneliness among disabled people are complex. But they all stem from one thing – a sense of disconnection. This disconnection comes from barriers that prevent disabled people from feeling included. Many of the barriers for disabled people are practical, such as the need for accessible transport and buildings, financial support and appropriate social care.
Full accessibility is a difficult thing to achieve as everyone is unique and has different needs. The key is being open to discussion and not assuming what people's needs might be."
Loneliness among disabled people
Sense research has shown that nearly two thirds (61%) of disabled people are now chronically lonely, rising to 70% of young people. Yet one in two (53%) disabled people say they would feel less isolated and lonely if their community was more accessible and welcoming to disabled people.
Saihan is 17 and has autism. Accessing his local area has always been difficult, and café's and local venues can be a huge source of anxiety for him.
"My local community has never been very accessible to me and I don't really go out unless I'm with my family or Sense buddy. Local cafes are always difficult – the tables are usually too close together and I need a lot of space to get around.
There are small things we can all do to help disabled people feel included. A bit of extra space between tables goes a long way. Having music turned down just a little bit can make me, and others, feel a lot more at ease. And making sure we all follow social distancing in our communities and give each other enough space to get by. Small actions can make a big difference. It starts by remembering that we all have different needs."
We can all play a part in making our communities inclusive
There's over 14 million disabled in the UK and many feel cut off from their local communities as they're not easy to navigate. We can all play a part in helping to make our local areas more inclusive and tackle loneliness.
We're asking everyone to Think about disabled people, Ask disabled people about how best to include them, and by doing so, Include disabled people.
Help make sure disabled people can get involved in your community.