New research shows why tackling youth loneliness matters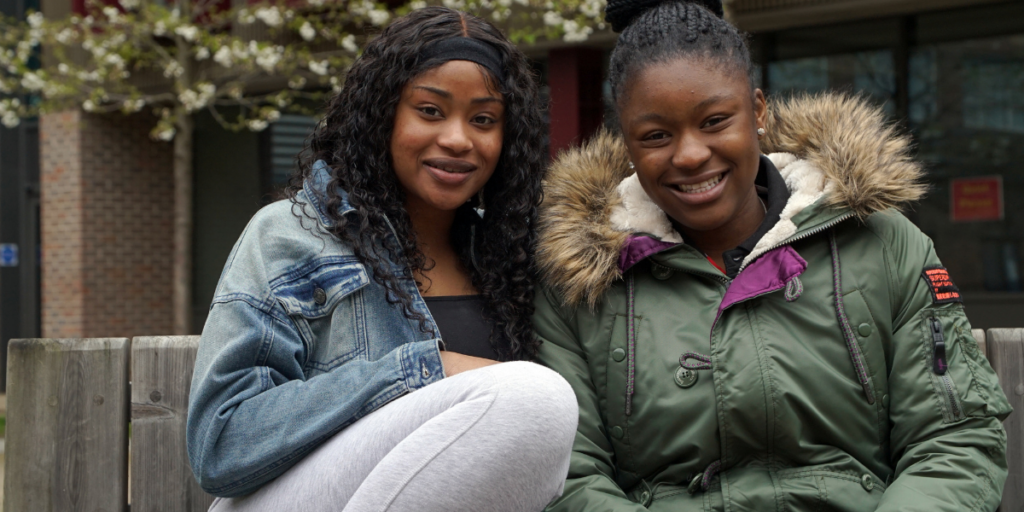 Andy Mortimer, Co-op Foundation Head of Comms and Lonely Not Alone campaign lead highlights the latest research  which shows why tackling youth loneliness matters. 
For more than five years, we at the Co-op Foundation have been funding work to tackle youth loneliness. Our new research out this week shows why this matters for young people's mental wellbeing. 
One Small Step report
We spoke to 2,001 10 to 25-year-olds for our One Small Step report. In addition to finding a concerning 25% increase in the number of young people who feel lonely often or always, we also learned that 85% of this group said loneliness negatively impacted on their mental wellbeing. A further 7 in 10 (70%) said it made them less able to perform well in school or work. 
Improving these statistics will be key if we want young people to thrive as we leave the pandemic. We hope our Lonely Not Alone campaign, back on 14 October, will have an impact. Follow us on Twitter and Instagram to find out what we're up to, and why. 
New research on youth loneliness 
One Small Step is the Co-op Foundation's latest research into youth loneliness. Our key findings show that: 
There are 1.9m chronically lonely young people in the UK who feel lonely often or always – an increase of almost 400,000 from August 2020.
Young people who have ever had free school meals are twice as likely to be chronically lonely compared to those who haven't (20% compared to 10%)
Three quarters of all lonely young people say loneliness makes them feel more anxious or worried about things
Half of all lonely young people (50%) say loneliness makes them less likely to want to help out in their local community
Lonely young people want to help others – 61% say feeling lonely has made them want to help others who may be lonely, too
Next steps 
I'm proud to work a charity that has done so much with our partners to tackle youth loneliness. We've awarded £6.5m in grants UK-wide and helped to build networks and resources to support youth workers. 
One Small Step shows us there is more to do to build a kinder society where young people can talk about issues like loneliness and where they don't feel fear asking for help. As a funder with a co-operative difference, we feel well placed to help deliver on this and to empower young people to take the lead.  
Our next step will happen on 14 October when we launch year three of our Lonely Not Alone campaign to tackle the stigma of youth loneliness. We're encouraging young people to share the small steps they've taken to beat loneliness as part of the connect phase of our Theory of Change. 
Show your support for Lonely Not Alone by: 
Subscribing to our newsletter.
Emailing us if you work directly with young people and want to use our youth work pack to help them take part in Lonely Not Alone