Samaritans: supporting people this Christmas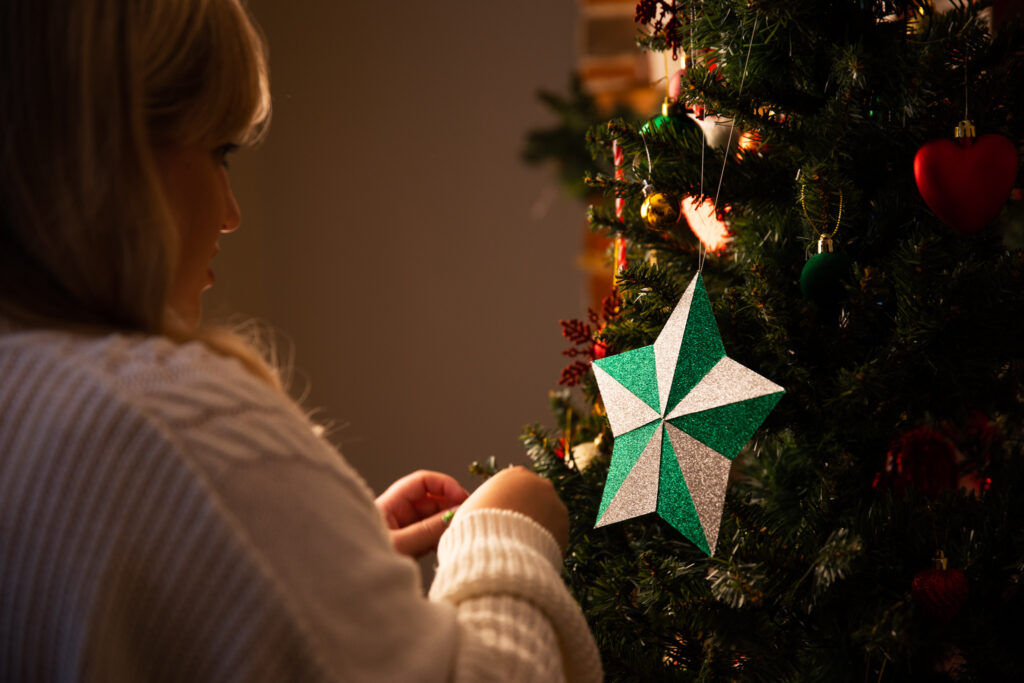 Jack O'Neil, Policy Officer at Samaritans, highlights the support available to make sure that nobody feels alone at Christmas.
With Christmas lights adorning the streets up and down the country, it is easy to overlook that the festive season can be the hardest time of the year for some people, when feelings of loneliness and isolation can be exacerbated while others are seemingly enjoying festivities.
Loneliness at Christmas
Last Christmas (December 2020), concerns over loneliness and isolation were cited by 30% of people reaching out to Samaritans for emotional support – compared with 25% in December 2019. Between Christmas Eve and Boxing Day in 2020, 32% of emotional support contacts cited loneliness and isolation as an issue, the highest that this has ever been.
The impact of loneliness cannot be understated – young people consistently report the highest levels of loneliness (1) and often face limited options for support, and this is in addition to rates of suicide and self-harm also rising amongst this group (2). Research with men who have made a suicide attempt found that their sense of being isolated or distanced from others was one of the most common barriers to help-seeking (3). 
The impact of the pandemic
Earlier this year, we published an analysis of the experiences of Samaritans' callers throughout the coronavirus pandemic. During the 12 months since restrictions began, loneliness and isolation were a concern for 680,000 people contacting Samaritans (29% of total contact to Samaritans) an increase of 9% compared to the previous year.
The protracted nature of coronavirus restrictions appears to have had a cumulative effect on people's feelings of loneliness. Many callers to Samaritans told us of an increasing feeling of loneliness the longer the pandemic has worn on. Our data suggests that this has been the case for young people in particular. Almost half of young people reported feelings of loneliness as a result of the pandemic a year on from the introduction of restrictions, compared to a third at the beginning of lockdown. Our volunteers noted that during lockdowns young people calling Samaritans expressed worry that they were losing contact with friends. This loneliness often coincided with callers expressing anxiety about returning to school and not having a place in their usual social groups or circles.
Be a Samaritans Christmas Star
This festive period, Samaritans has launched our Be A Samaritans Christmas Star to help our listening volunteers be there for people who need support. The best present that we can give this Christmas is our time to listen, and with approximately 10,000 calls expected on Christmas Day, we're here to make sure nobody feels alone at Christmas.
During the festive period, as with any other time of year, Samaritans is here 24 hours a day, 365 days a year. Whatever you're going through, you can get in touch with us by calling 116 123 or emailing jo@samaritans.org.
1. Samaritans, Loneliness, Suicide and young People, January 2019
2. Samaritans, Pushed from pillar to post: improving the availability and quality of support after self-harm in England, October 2020
3. Samaritans, Out of sight, out of mind: why less-well off, middle-aged men don't get the support they need, April 202
Photograph: Abbie Trayler-Smith