Social Prescribing Day 2022 – Social Prescribing at NHSPS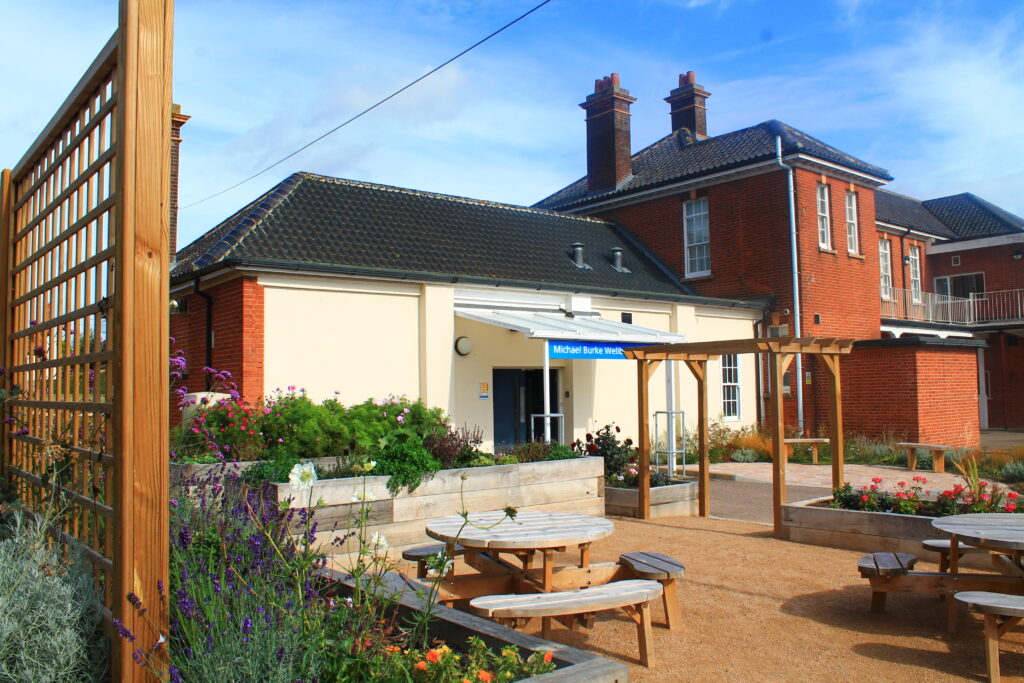 To mark Social Prescribing Day (Thursday 10 March 2022) Hub member Raissa Ishagi talks about the work happening at NHS Property Services. 
At NHSPS, we're really proud of our social prescribing programme, and how the community groups involved are helping to tackle loneliness, isolation and various other social issues being faced by many across the country.
What is social prescribing?
In short, social prescribing is all about providing non-clinical routes to treatment for people with a range of social or health issues, giving them more choice and freedom to receive the support they need. Through social prescribing, GPs, nurses, and link workers to refer people to a range of local, non-clinical services to support their health and wellbeing. This could be anything from gardening, cooking or art classes to mental health, domestic abuse or suicide prevention support.
NHS Property Services
As owners of 10% of the NHS estate, we're in a key position to use our properties to help create healthier communities and we're able to support in reducing demand on NHS services through supporting community-based health initiatives. Through our estate, we can identify space that is currently vacant or underutilised, and match this up with the space needs of community and voluntary groups in an area, ensuring they have a safe, secure, and more fit-for-purpose space to deliver their services. So far, we have transformed 34 social prescribing sites across the country to provide a variety of community and wellbeing activities such as mental health services, support groups and community outdoor spaces.
Social prescribing initiatives provide the public with much-needed services, helping to create healthier communities and bridge the gap between clinical care and community wellbeing services. Particularly as England faces unprecedented cases of mental illness and loneliness, the services these community groups provide is needed now more than ever. We're passionate about the work we do in this area, and it's our mission to enable more social prescribing to bridge the gap between clinical care and community wellbeing services through creating internal and external space to raise the profile and impact of community led health and wellbeing activities.
Future plans
We still have another 16 hubs in plan to be redeveloped by April 2022, bringing the total to 50 sites, and we're focussed on understanding more about how we can use our estate to enable community led health and how we can further support local communities to deliver these programmes.
If you'd like to know more about what we do or would just like to have a chat about all things social prescribing, get in touch with myself @RaissaIshagi or my colleagues @RheaHorlock and @RachaelAnnRawsthorne. We'd love to hear from you.