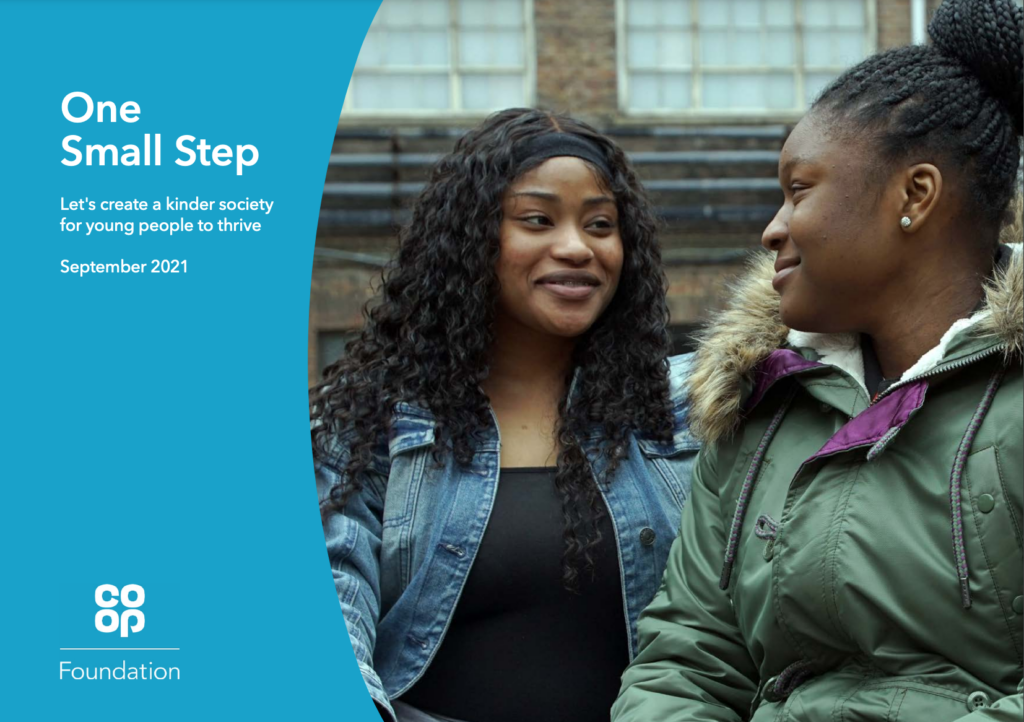 The Co-op Foundation, 2021
This research from the Co-op Foundation explores the impact of loneliness on young people's mental wellbeing, skills and sense of community.
The research shows:
Chronic youth loneliness (young people who are lonely often or always) has risen by 400,000 over the past year to 1.9m
Young people who have ever had free school meals are twice as likely to be chronically lonely compared to those who haven't (20% compared to 10%)
85% of chronically lonely young people say loneliness has negatively impacted on their mental wellbeing while 70% said it made them less able to perform well in school or work.
Half of all lonely young people (50%) say loneliness makes them less likely to want to help out in their local community
Three fifths of all young people who feel lonely (61%) say it's made them want to help other lonely young people.