The Lonely Bookshelf: top 7 books to read this Summer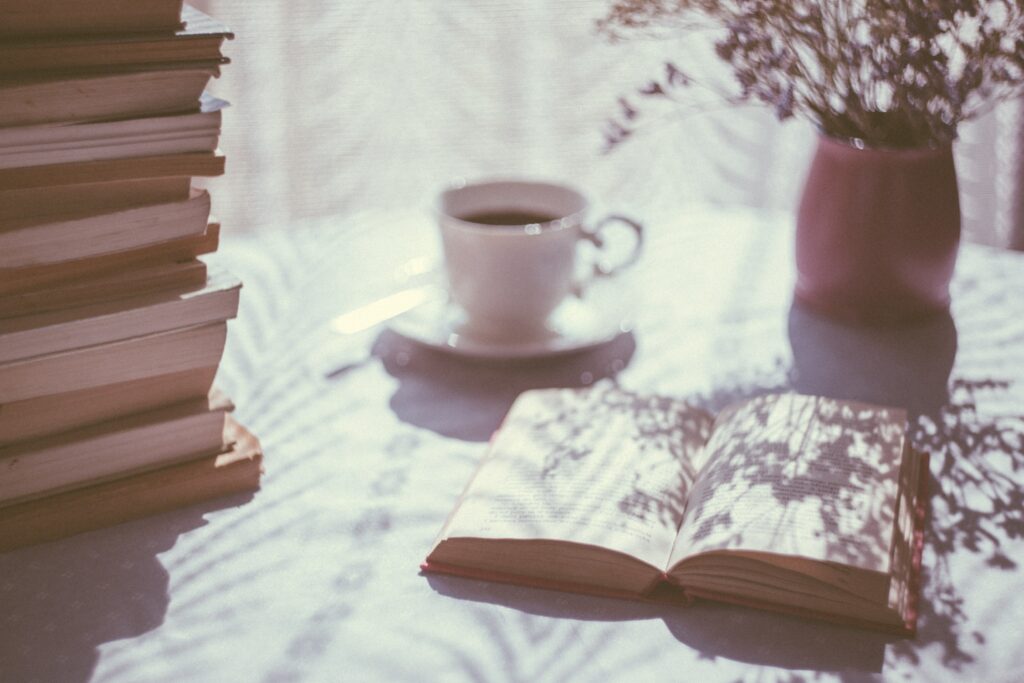 Members of the Tackling Loneliness Hub have been sharing recommendations for books which are themed around loneliness.  Are you looking for a book which offers practical steps to counter loneliness, or a heartwarming story to make you feel less alone? We've got one for you. 
Here are our top 7 recommendations for your Summer reading list.
Special message for our Tackling Loneliness Hub members – if you have read any of these books, don't forget to tell others what you thought in the Hub's reading group