Two Generations: intergenerational home shares in tackling loneliness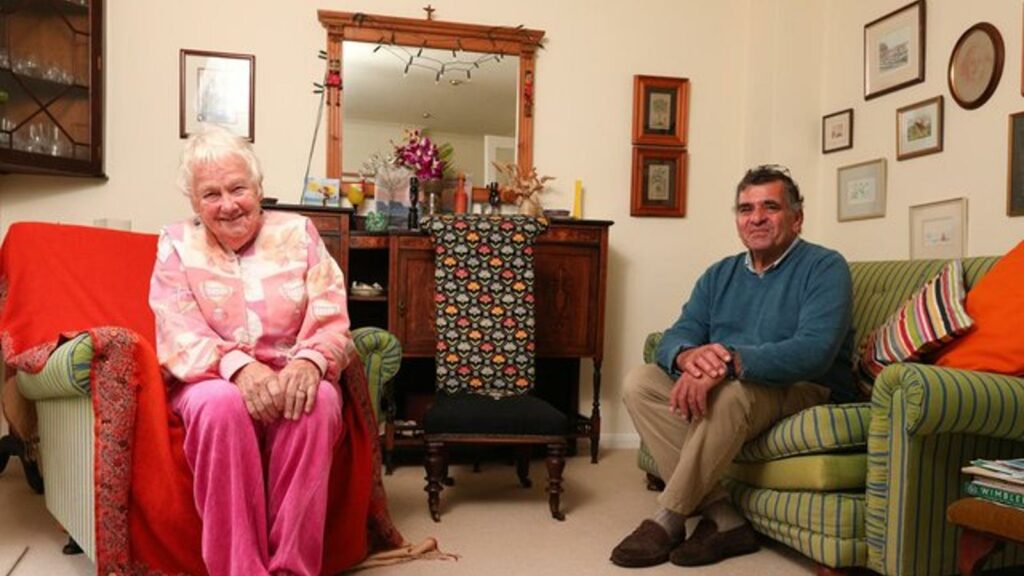 Justin Dewhirst shares what he has learned through volunteering with Two Generations, a scheme which matches people who live alone and have a spare room, with younger people who can provide an overnight presence and companionship. 


Why was Two Generations set up? 
According to Age UK, more than 2 million people in England over the age of 75 live alone, and more than a million older people say they go over a month without speaking to a friend, neighbour or family member. To help tackle loneliness among older communities, Two Generations was set up 4 years ago by Natasha Langleben and Sam Brandman to offer a homeshare service.
Established as a social enterprise by people skilled in social care, public services, alternative finance and tech, now staff and volunteers provide a homeshare matching service and connect a growing number of people across generations.
What is homesharing? 
Originally started in the USA and common in many European countries, homesharing is only now starting to take off here.
A homeshare brings two people together, often from different generations, and can help to reduce isolation and loneliness. It helps the householder, typically older or disabled people, to gain companionship, feel safe and retain their independence. It also give the 'sharer', often mature students or key workers, an affordable housing option as service fees are usually below average rental chargers.
Legally, homesharing is covered under the Government Tenants Fees Act 2019. 
How does homesharing work? 
Two Generations is a homeshare scheme with a difference. It is set up for scale using bespoke matching algorithm technology to bring two people together, filtering for everything from location to culture and lifestyle.
Then we add the personal touch, with 1-2-1 meetings to get to know both householder and sharer and if suitable, make the introductions and help them towards a moving in date. There is also thorough vetting including reference checks and DBS checks. 
As a social enterprise, we are passionate about doing the right thing and this includes the reinvestment of service fees in a bursary scheme to help people with financial needs. It is very important to us that money should not be a barrier to a homersharer. 
How do we tackle loneliness? 
This intergenerational way of living can help to tackle loneliness and it doesn't just help the homesharers involved. It is also a helpful tool for local authorities, integrated care systems (ICS) and the charity & volunteer sector (CVS) facing the perfect storm of budget cuts at a time of rising demand for help from struggling residents.
Homesharers move in, provide the vital companionship and an overnight presence whilst also offering a set number of hours of household support. They help with cooking, cleaning, laundry -but not personal care.
We have sharers up and down the country ranging from Birmingham to Dorset, to Perth and Kinross to Somerset. Find out more about the impact homesharing can have by reading our case studies. 
Get in touch
In the latest wave of austerity, homesharing can help councils, integrated care systems, the charity and voluntary sector, and residents alike. We are already building a number of integrated referral pathways in councils and third sector organisations.
If you would like to learn more and partner with us to provide homesharing in your communities, please let us know. Two Generations and Tackle Loneliness Hub member Justin Dewhirst can share more information and help with questions you may have.