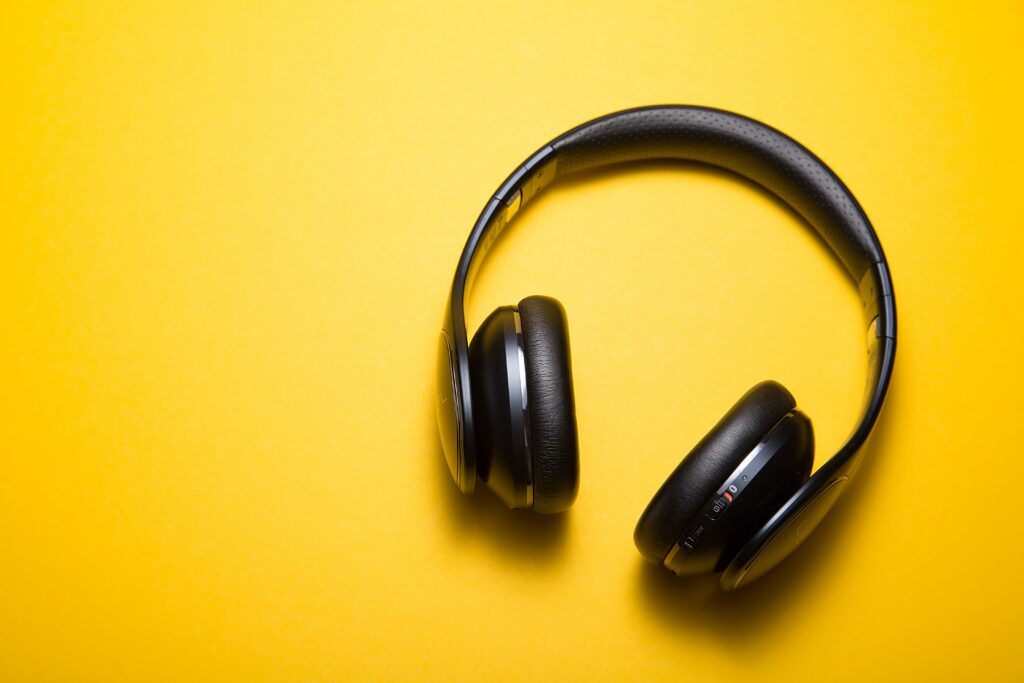 Members from the Tackling Loneliness Hub have been sharing recommendations for podcasts about loneliness that have made us stop, think, and feel more connected.
Whether you are in search of connection and understanding, or want to learn more about loneliness, here are just some of our favourite podcasts on loneliness to add to your own playlist. 
A podcast from the British Red Cross, The Kind Place explores what it means to be lonely, how it can happen, and ways to get through it. 
Featuring a whole host of conversations, The Lonely Hour aims to highlight the joys of solitude and reduce the stigma often associated with loneliness. 
Ambition for Ageing by the Greater Manchester Centre for Voluntary Organisation looks at everything from social isolation and loneliness, to the benefits of building age-friendly places. 
Shared Space focuses on the physical world around us, and explores how architecture and design can make us healthier, happier and more connected. 
A series of podcasts from DCMS, Let's Talk Loneliness features personal stories of people experiencing loneliness and top tips on how you can help yourself and others. 
A series of podcasts by the Campaign to End Loneliness, Loneliness Explored looks at different aspects of loneliness, whether it is bereavement, communities, conversations and psychology. 
Have you listened to any of these podcasts, or do you have some new recommendations? Share your feedback in The Lonely Playlist group.