Loneliness evaluation: design and data gathering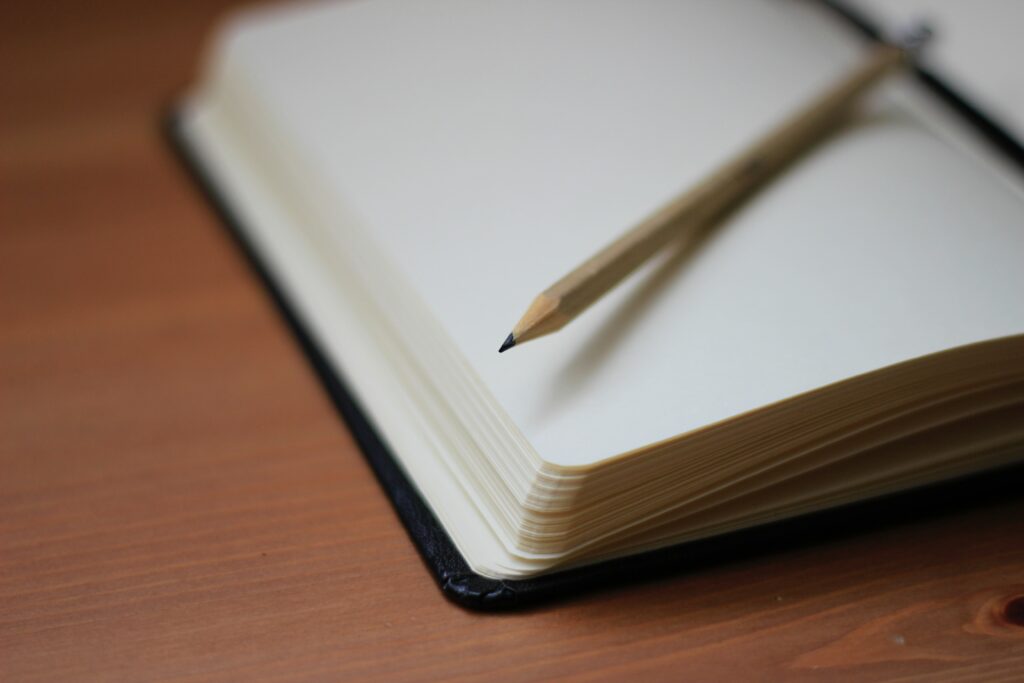 Members of the Tackling Loneliness Hub recently came together for a workshop on loneliness evaluation design and data gathering, the first in a two-part workshop series looking at evaluation. This blog provides a brief overview of what we covered.
Getting started with evaluation
The following resources were shared as useful starting points for developing a theory of change and planning your own evaluation: 
Evaluation design and methods 
Helen MacIntyre, Head of Evidence at the Campaign to End Loneliness, talked us through the process of gathering data for qualitative, quantitative and mixed method approaches. 
Helen also outlined various measurement tools which can be used when evaluating your services, all of which are referenced in A brief guide to measuring loneliness: 
UCLA Loneliness Scale
The De Jong Gierveld Loneliness Scale 
The Campaign to End Loneliness Measurement Tool
We also discussed some ethical and practical considerations when undertaking your own evaluation, notably: 
Gain consent from participants from the outset 
Anonymise personal data and quotes 
Establish a sampling framework to capture a range of individual experiences 
Plan how you will ask questions sensitively and anticipate what to do if someone becomes upset 
If you're a member of the Hub, visit the Loneliness Evaluation group to view a recording of Helen's presentation. 
A case study from Time to Shine
During the workshop, we also heard from Professor Andrea Wigfield (Sheffield Hallam University) and Jessica Duffy (Leeds Older People's Forum) on the 'test and learn' evaluation approach for the Time to Shine Leeds project. 
The evaluation process consisted of questionnaires, interviews and focus groups, case studies, and volunteer listeners capturing the stories of older people. Key factors for the overall success of the project, as well as some challenges when undertaking the evaluation, were also shared. Some of the challenges included: 
The appropriateness of national evaluation measures for the local community
The completion of evaluation paperwork acting as a barrier to engagement
Identifying individuals for interviews and focus groups
Standardised validated measures of loneliness not providing a full picture, as only in talking to someone might you discover that they are feeling lonely
If you're a member of the Tackling Loneliness Hub, visit the Loneliness Evaluation group to view a recording of Professor Andrea Wigfield's presentation. 
Practical tools to support your evaluation 
Following our breakout group activity, the discussion continued on the Hub and lots of useful resources and tools were shared: 
Time to Shine local evaluation reports – maps out the evaluation process and methods for Time to Shine
Time to Shine case study template – includes questions to capture participants' experiences and outcomes
Time to Shine test and learn template – to help capture learnings from evaluation 
A range of evaluation case studies including: 
 – Sound Creators (UK Youth) 
 – Community Webs (Bristol Ageing Better)
 – Community Connectors (British Red Cross)